The Admin Shop
In this institution you can sell your mined material or buy items you need for your regions and buildings. But it's not as easy as is seems....

Only the basic materials are disposable. If you want to make money by using the admin shop, you will always need the right tool to mine the supported items, or a convenient area to farm it.
If you want to by stuff, there is always the problem that the bundle is too big or too small or expensive....however: In this case you will have to find trading partners, to realize your transactions. Remember the
Trade-Plugin
and the
Mall
. Just take some time and check out the huge variety of possibilities on this server. And for shure: ...after a while you'll become a successful merchant.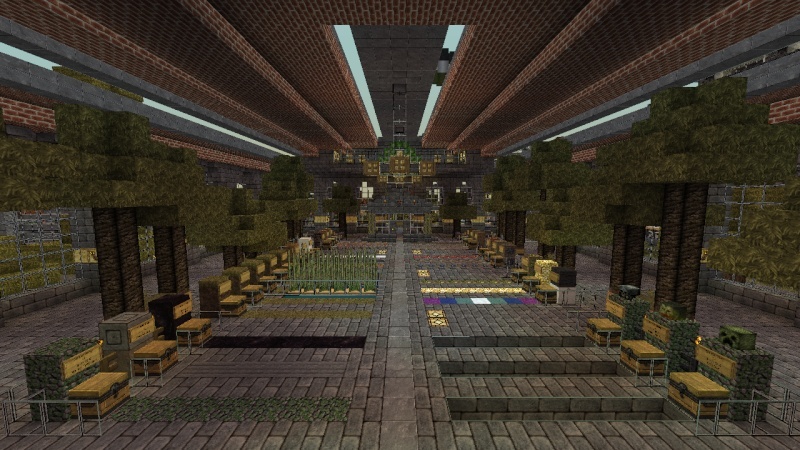 In this case you would be able to:
- sell 16 Glowstone for 20$*(left click)
- buy 16 Glowstone for 30$* (right click)
...any questions? Contact the team!
Greetz
SOUNDCRAFT-SURVIVAL

* ingame money!!!